Marvelites! I've returned with all your 2013 Cosplay & Costuming news.
A month or so ago, I swung up to the Norman Rockwell Museum for the special opening of the Alex Ross exhibit, Heroes & Villians: The Comic Book Art of Alex Ross. The show was a stunning presentation of Ross's work from childhood to recent pieces, including Marvels from 1994.
Along with a few friends, we showed up in costumes, and had the chance to meet the man of the hour, Alex Ross.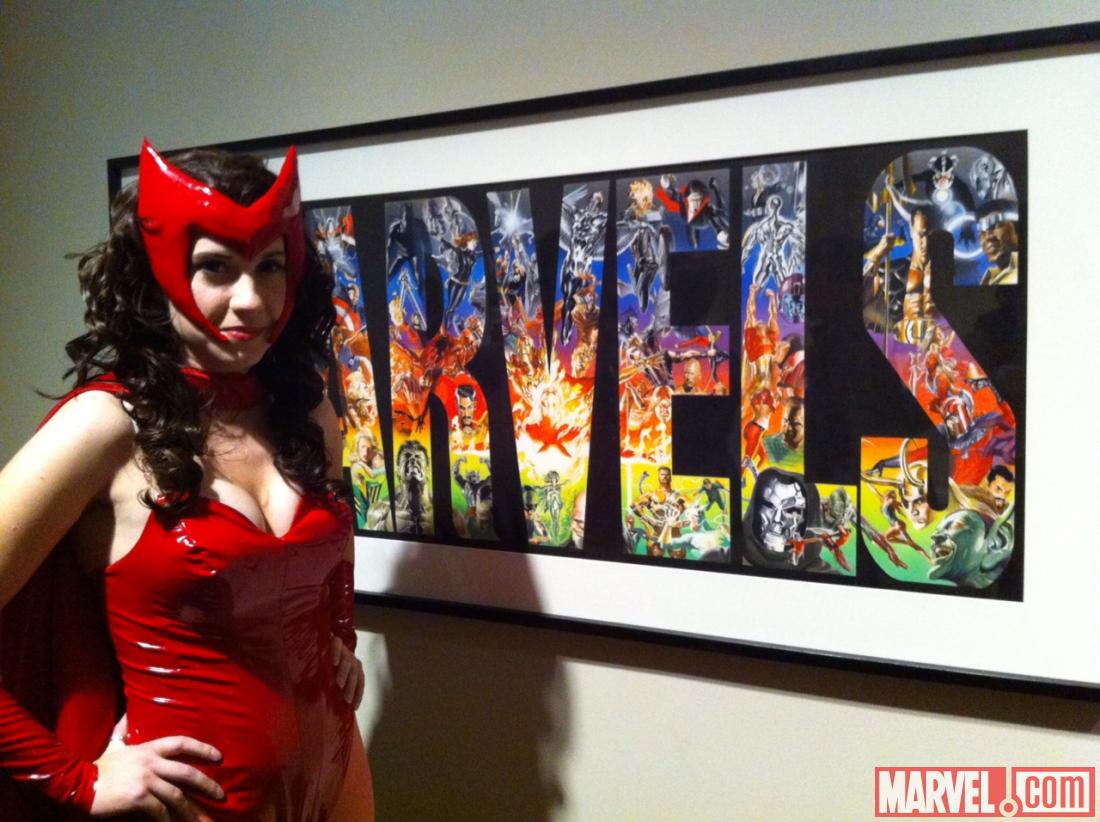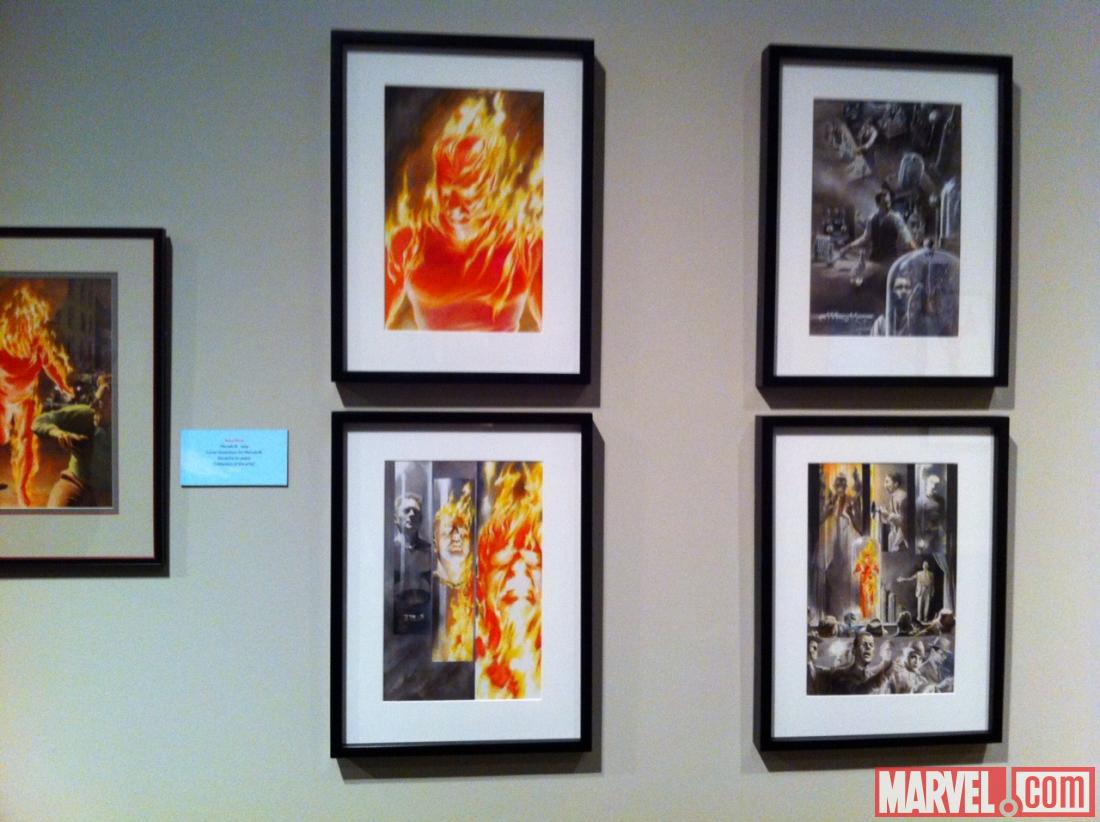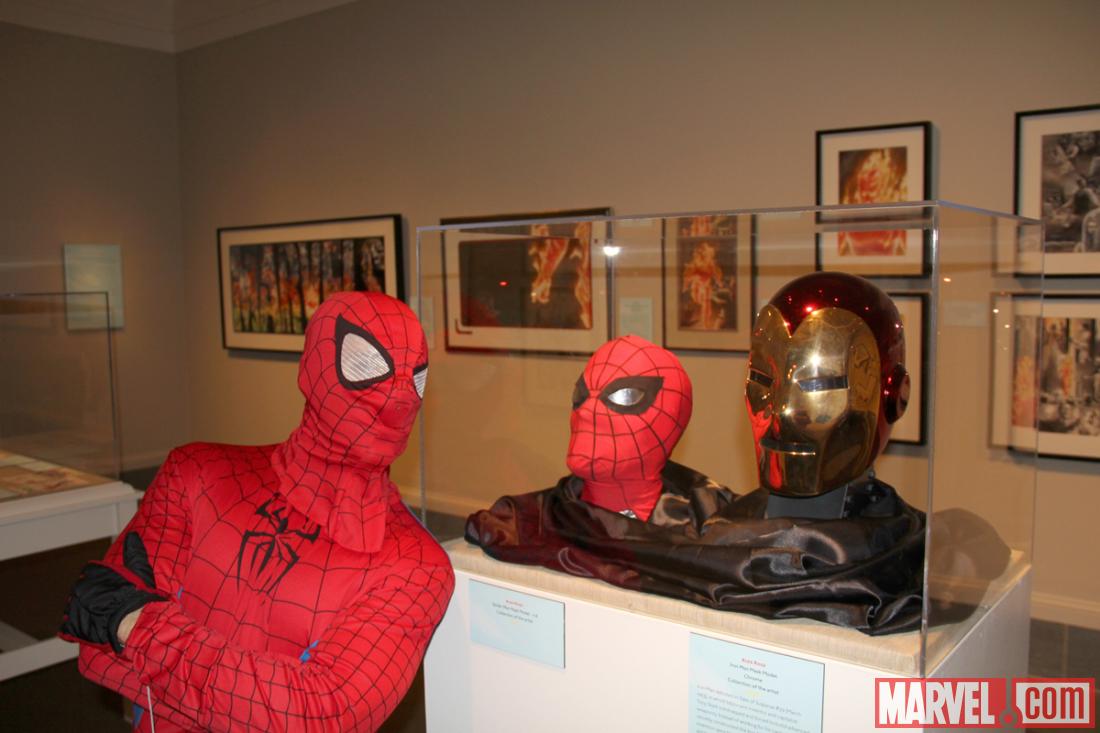 The show is up till February 24, so make sure you take your friends and family to see this once in a lifetime exhibit.
For more information, check out nrm.org/alexross/
The Museum has prepared a trailer of the event that you can watch here, plus a special video from the exhibition opening, available here!
A huge thanks to the museum for the experience!
-----
Stay tuned for more cosplay & costuming!
~Judy
Photos by Judy Stephens, and courtesy Norman Rockwell Museum. All rights reserved.
[Edited By Moderator]