New York Comic Con is quickly approaching! We here at Marvel.com are gearing up for a smashing convention, with a schedule packed full of events. Plus, of course, we have two of our annual cosplay & costuming events at the booth.
Stop by the Marvel booth (#1838) for these two great events:
Marvel Costoberfest Photo Op
Friday, Oct 12th at 3:30pm
-Stop by the Marvel booth in a Marvel costume, have your photo taken on the booth stage and appear on Marvel.com in honor of Marvel's 2nd Annual Costoberfest!

Marvel NYCC Costume Contest
Saturday, Oct 13th at 1:00pm
-Marvel costumers of all ages are welcome to enter the Costume Contest for spectacular prizes!
All contestants and costumers will be asked to sign a model release to appear on marvel.com.
If you're a Marvel cosplayer/costumer and attending Comic Con, send me a message and I'd love to grab some shots of you in your costume!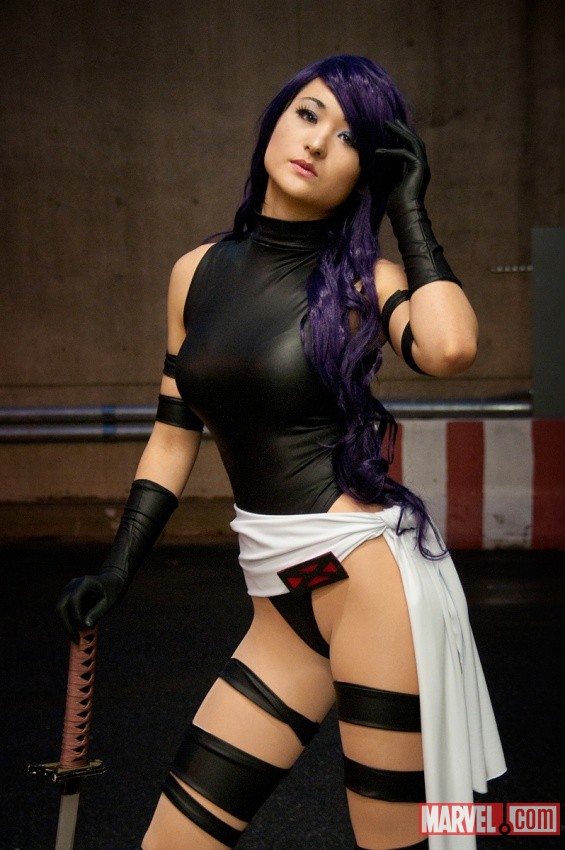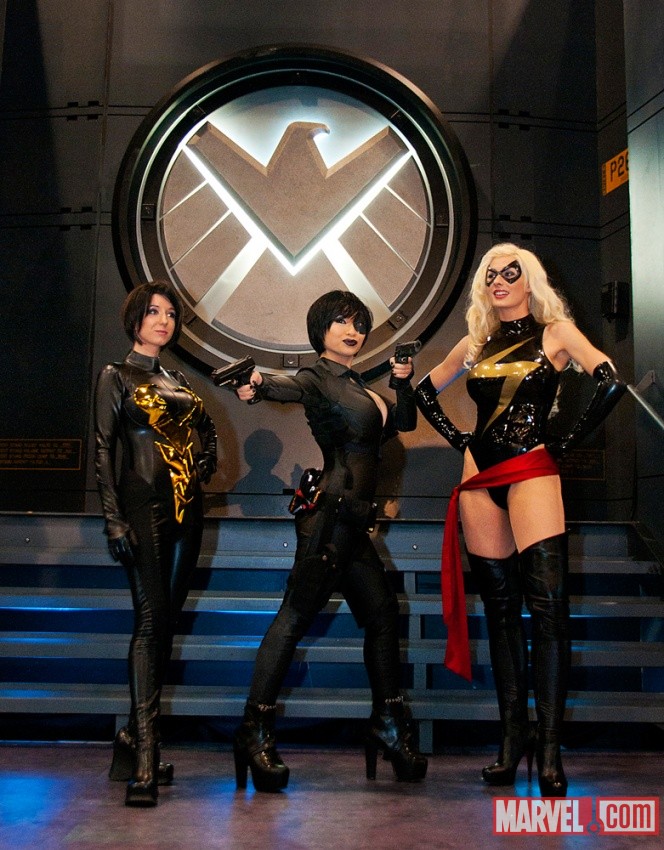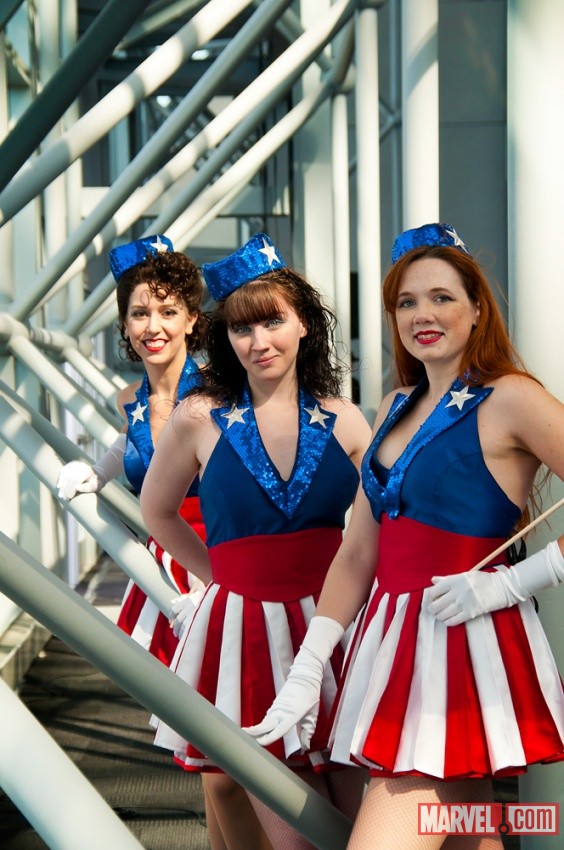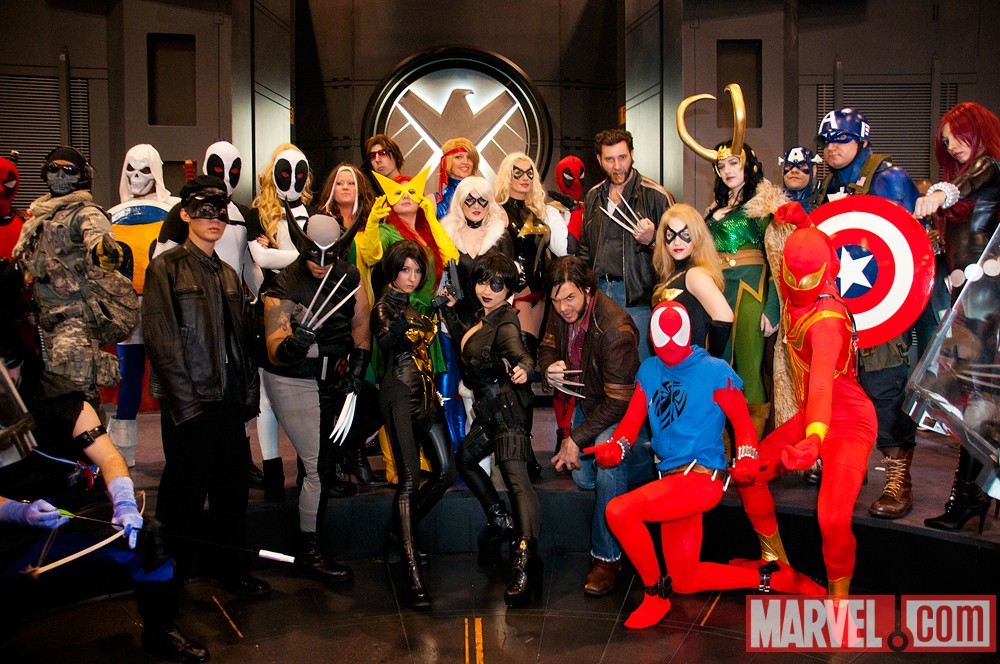 For more news & events, check out Marvel's NYCC Hub, marvel.com/nycc2012
Plus make sure to check out all the Costoberfest special guests on Marvel LIVE throughout the weekend!

For more Marvel NYCC Event and News, follow
@Marvel on Twitter
@AgentM on Twitter
@OMG_Dj_Judy on Twitter
@BenJMorse on Twitter
See you all this weekend!
~Judy
[Edited By Moderator]