I'm back from Dragon*Con and it was amazing on so many levels, especially with the Marvel Universe Gathering having over 300 costumers AND a wedding! Every year, Dragon*con is a good way to end a summer with stellar costumes, good friends and an overwhelming love for everything Marvel.
For this year's recap, I'm going to go backward as Sunday's Marvel Universe gathering was the biggest of all time, plus had one of the most talked about events of the weekend: the wedding between Northstar & Kyle.
On to the recap!
-----

Sunday, as usual, was the BIG DAY, with the Marvel Universe Gathering AND the wedding of the year. Brian Parsley and his longtime partner George Lewis recreated the cover of Astonishing X-Men #51, where Northstar gets married to his partner Kyle.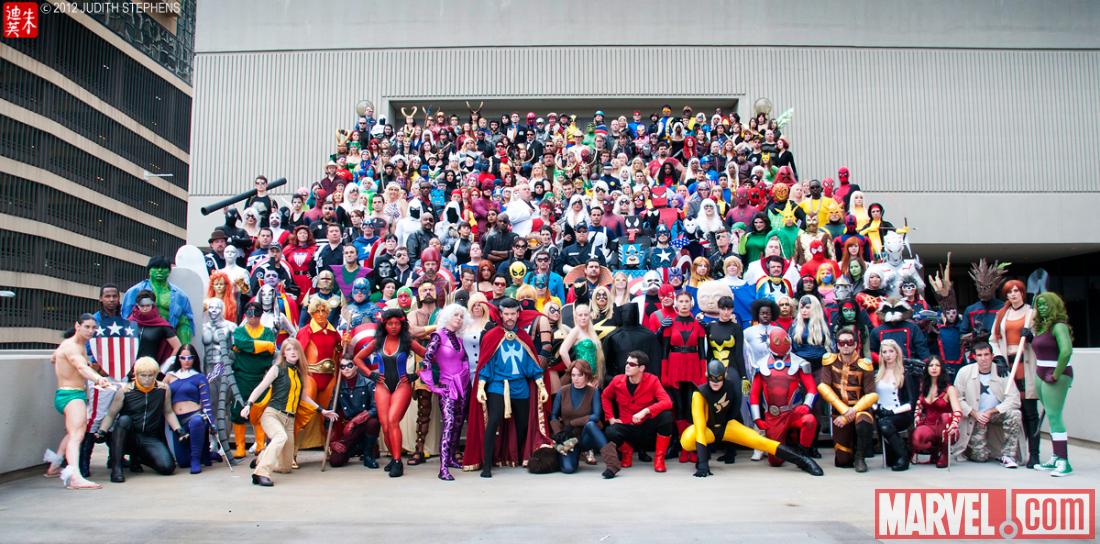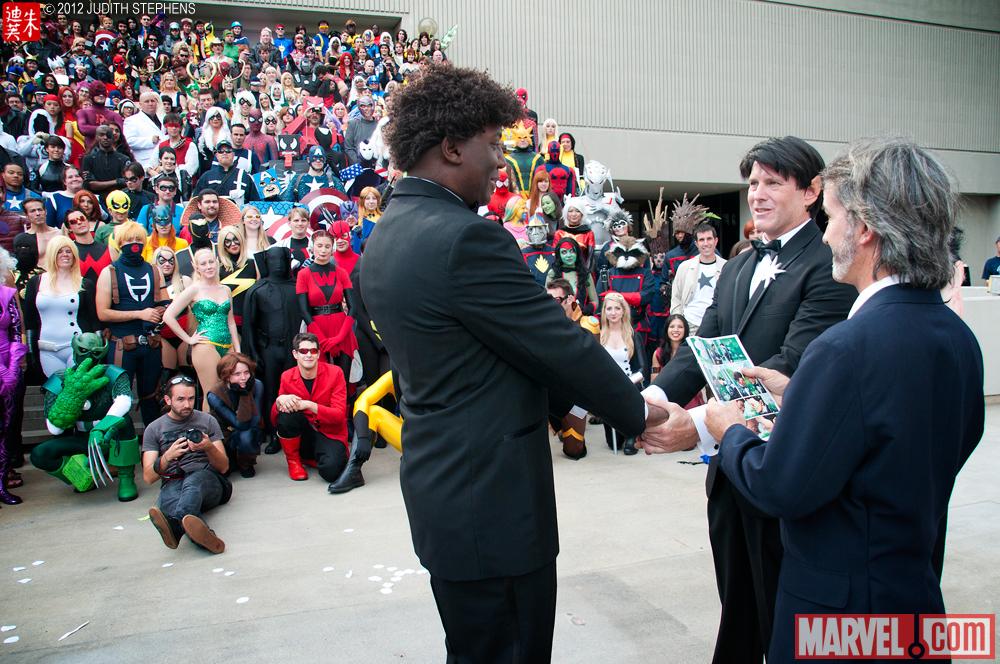 You can watch a video of the wedding here.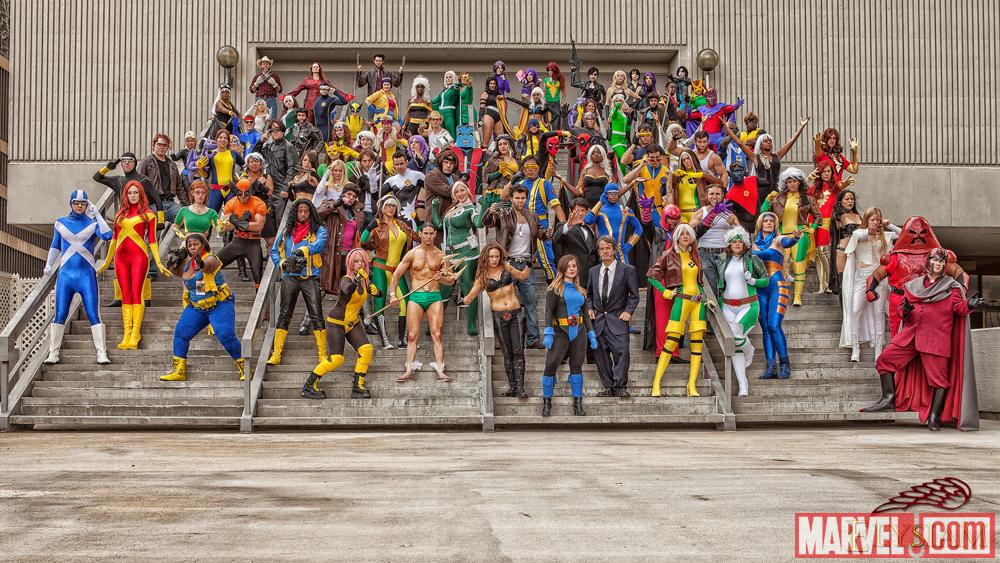 Saturday continued the insanity with the Spider-Man Universe gathering, celebrating the 50th Anniversary of our wall-climbing friend! Plus, later that day was the Marvel Cinematic Universe Avengers group.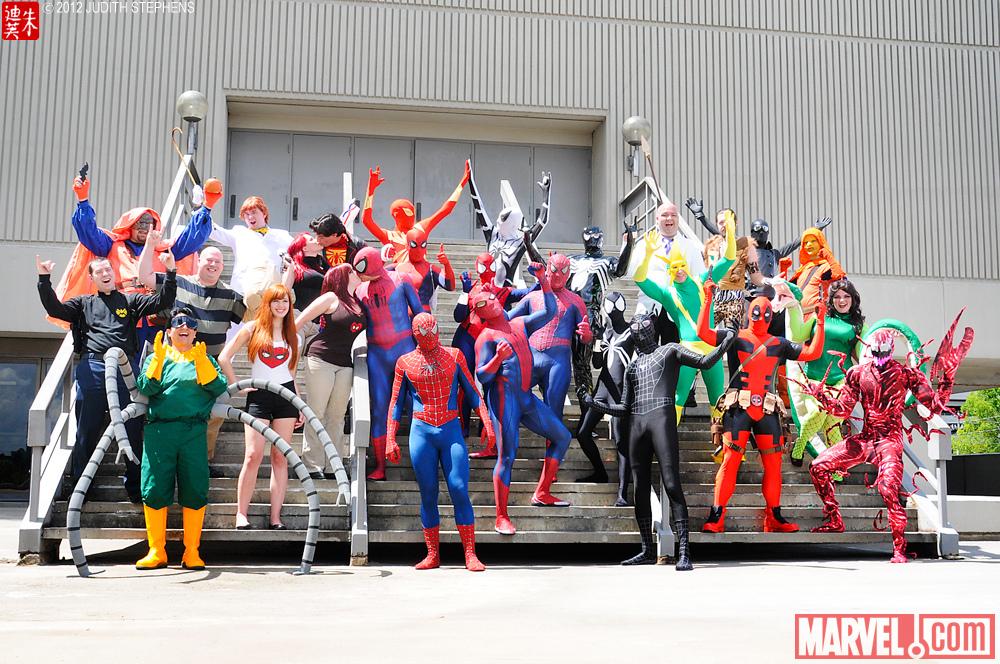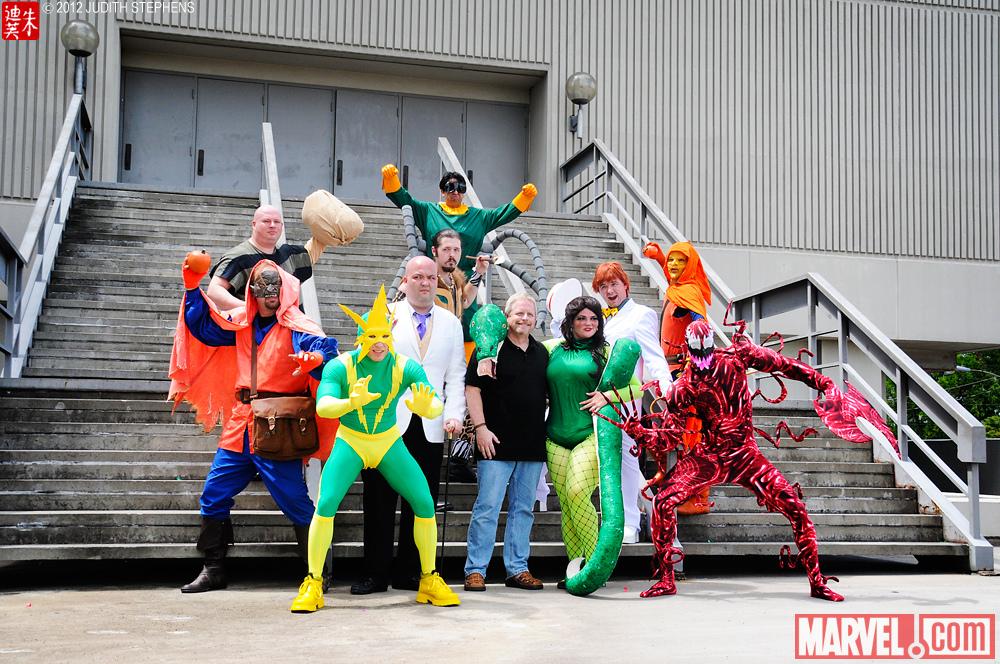 Friday started the action with the Avengers Assemble gathering, where Stan Lee made a surprise entrance!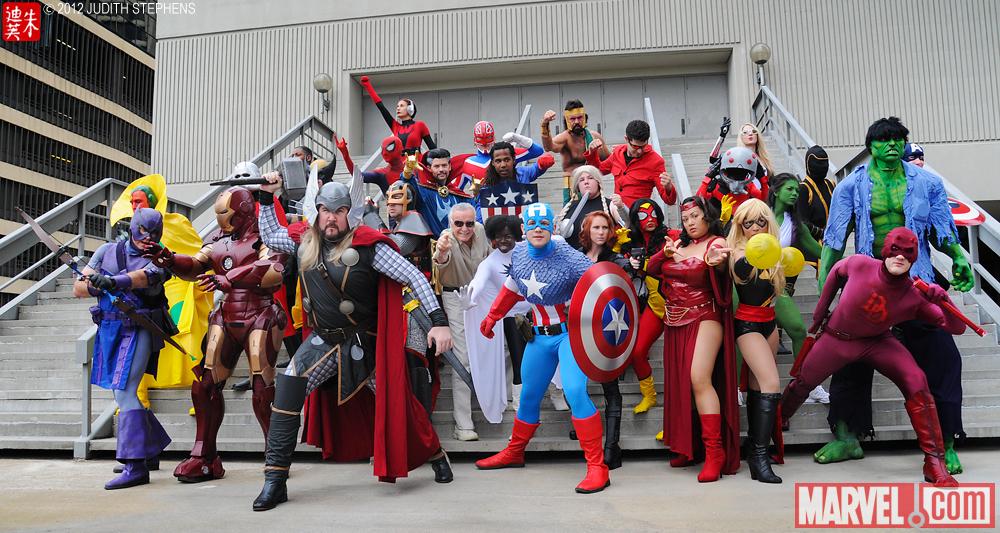 -----
Besides all the large and amazing gatherings, there were Marvel costumes to be seen and heard throughout the entire weekend. Here's even more photos for your enjoyment!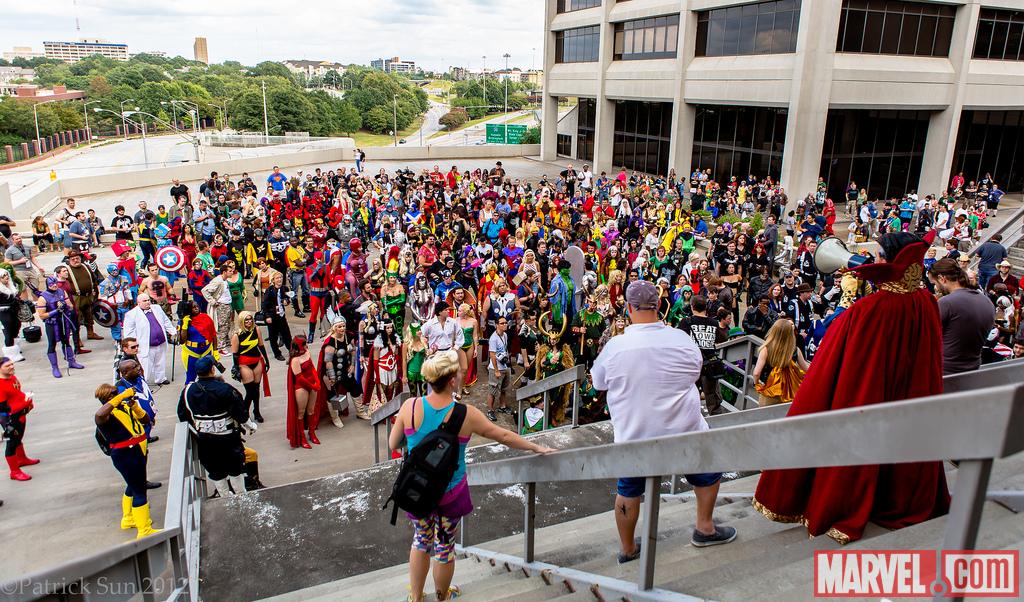 -----
PLUS. I debuted my Captain Marvel Cosplay at Dragon*con to some excitement!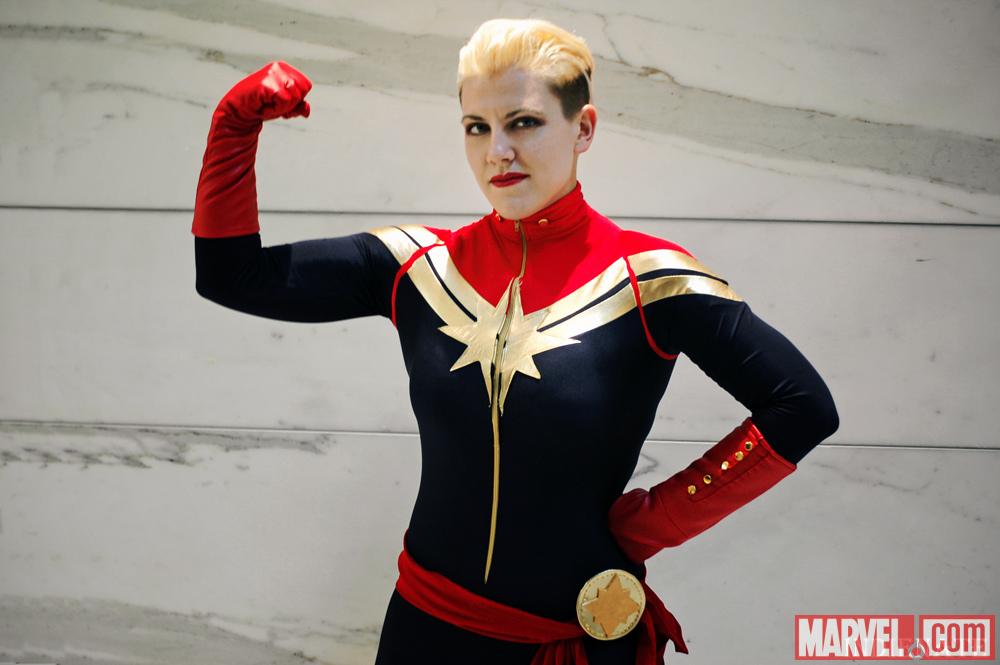 And for all Marvel Cosplay & Costuming photos from Dragon*con, swing over to our Marvel.com Gallery!
-----
I want to send a huge thank you to Allen and the entire crew from the SuperHeroCostumingForum, who are the brains and muscles for the gatherins, but also always help me with the model releases. Plus a thank you to every costumer and cosplayer who wore a Marvel costumer and took a moment to stop at a gathering. I'm still in awe of the care and love you all put into your costumes! Please keep them coming!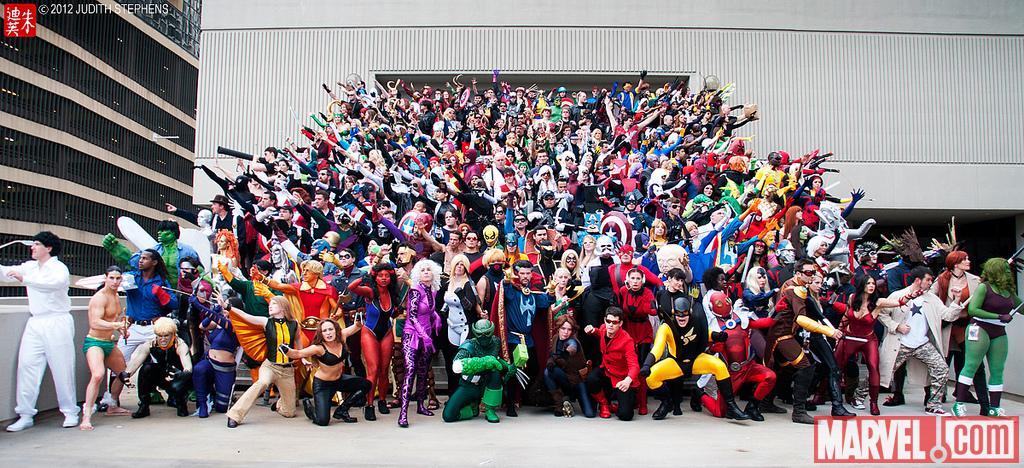 -----
As October is quickly approaching, stay tuned to my blog this week for news on Marvel's 2nd Annual Octoberfest!
~Judy
Photos by Judy Stephens, Joseph Chi Lin, IndieNate, Bryan Humphrey, Elysiam, Grace Adams-Moss, Pat Cave,
[Edited By Moderator]