Happy Summer!
June was a big month for cosplay, with conventions and new costumes left & right. Plus, San Diego Comic-Con is right around the corner, and we should have big & exciting news for you soon!
Up first are a smattering of photos from conventions, including HeroesCon, Albuquerque Comic Expo, Texas Comicon, and Philadelphia Comic Con!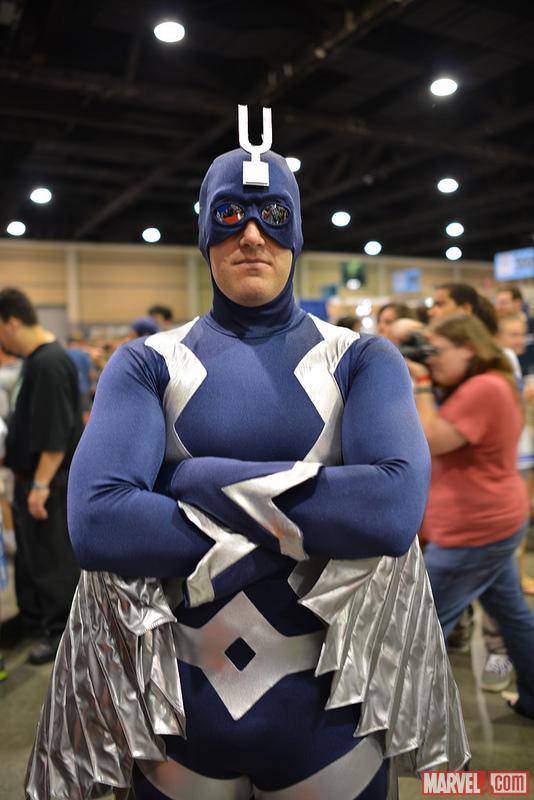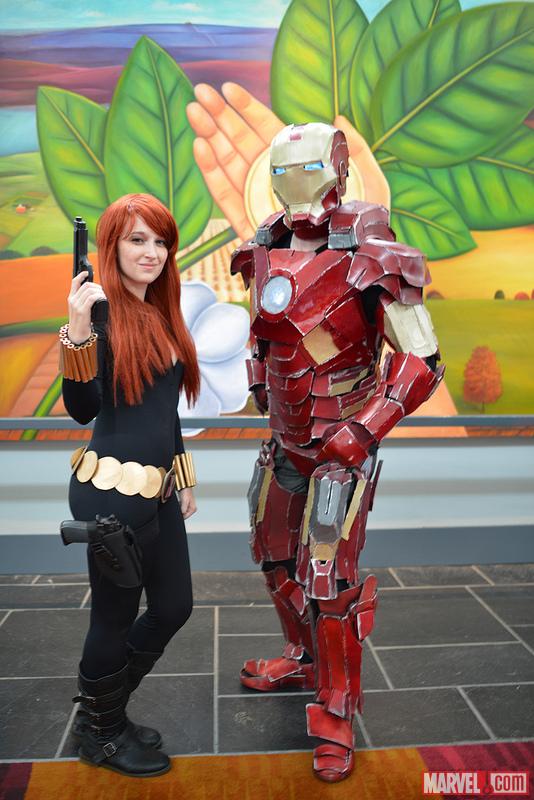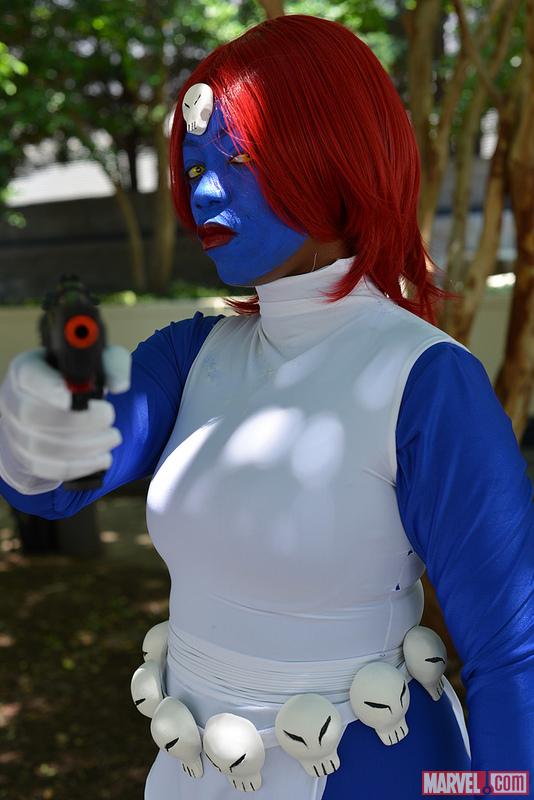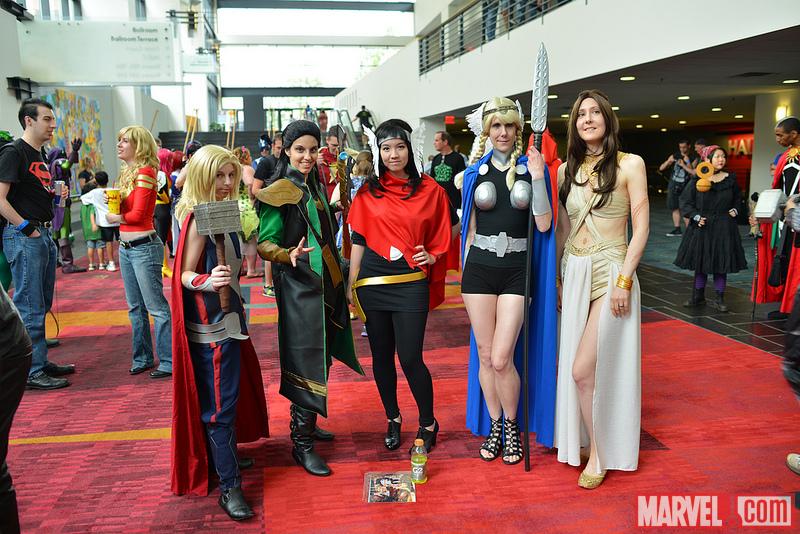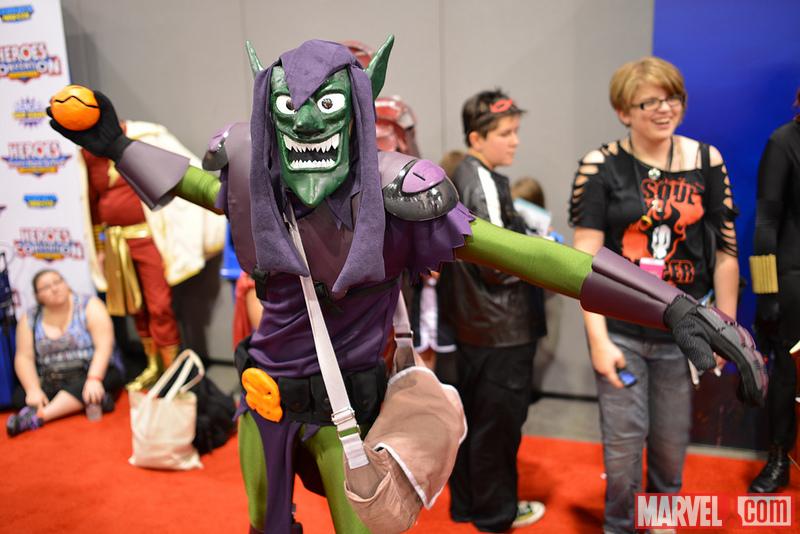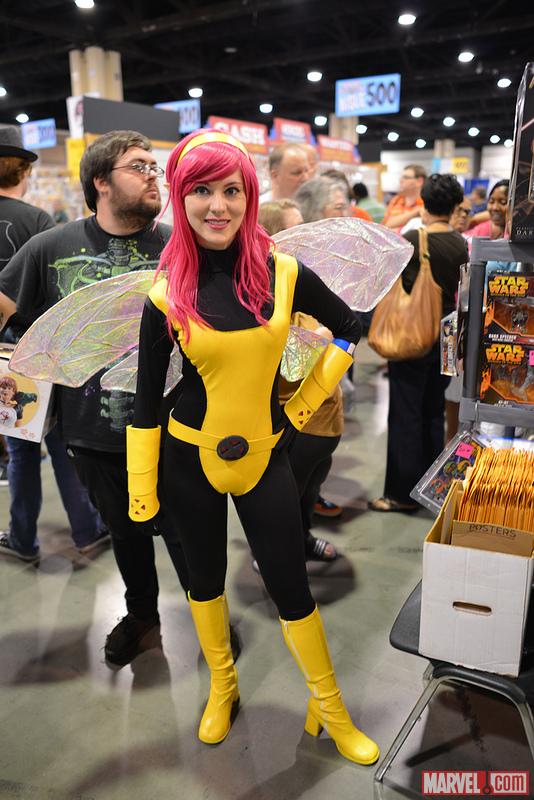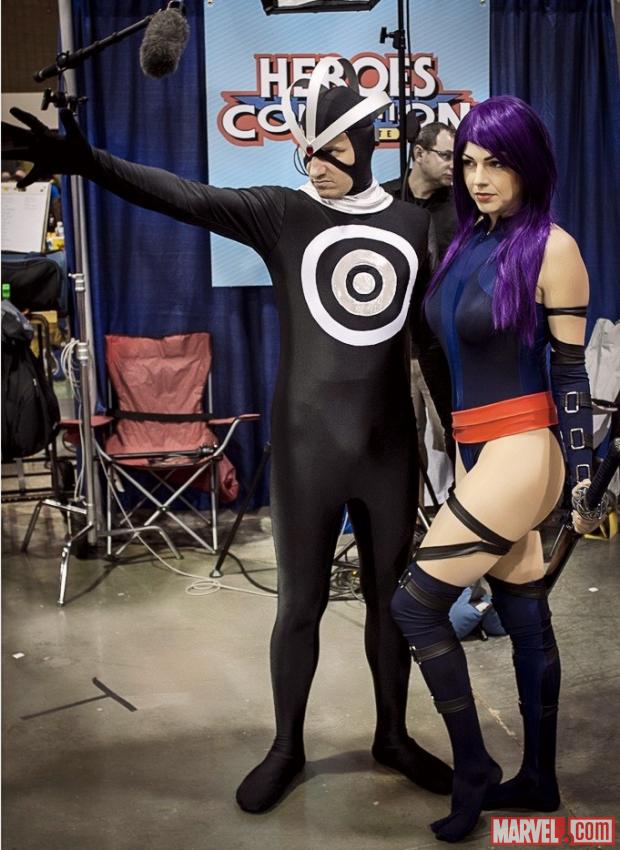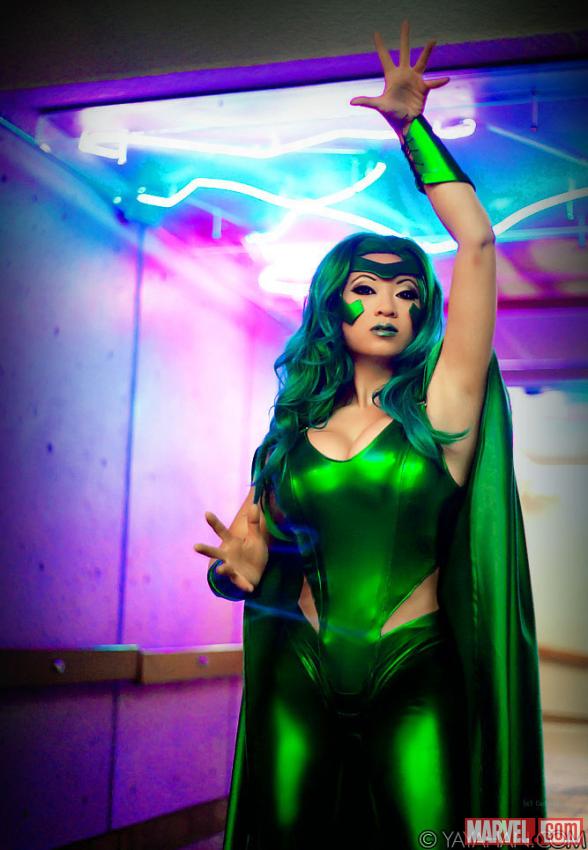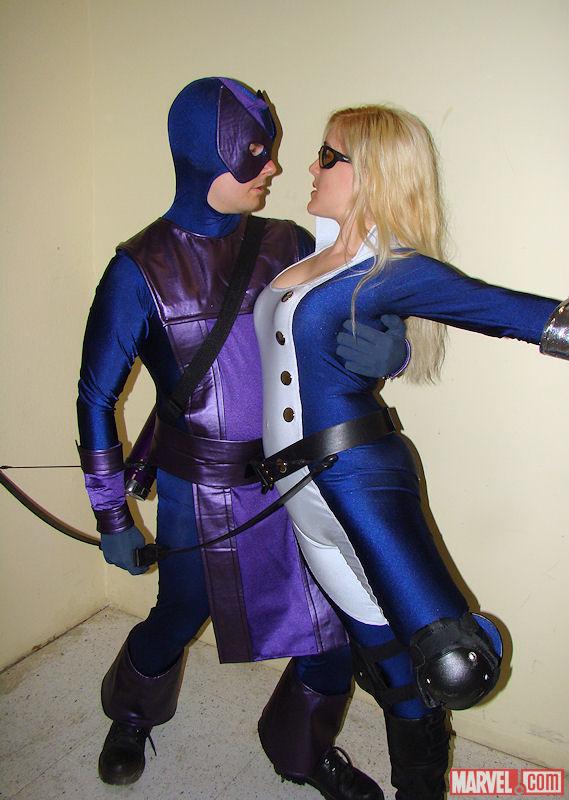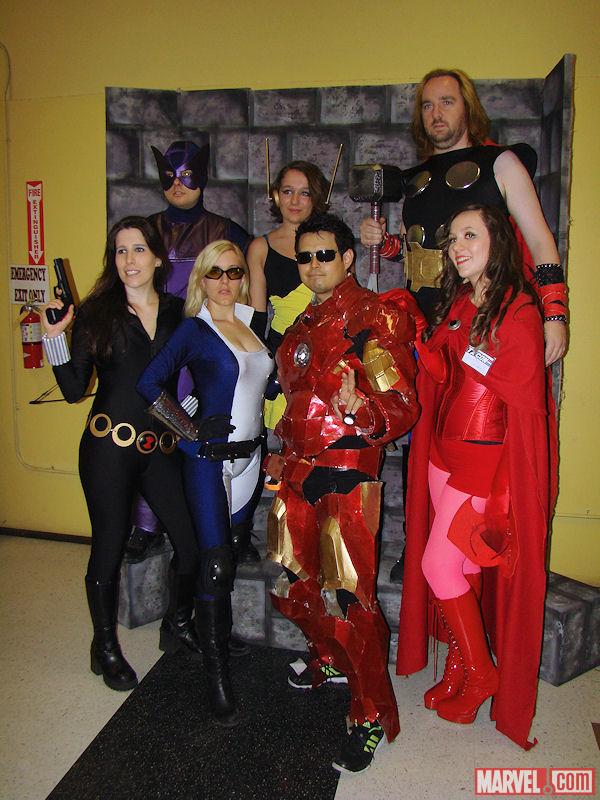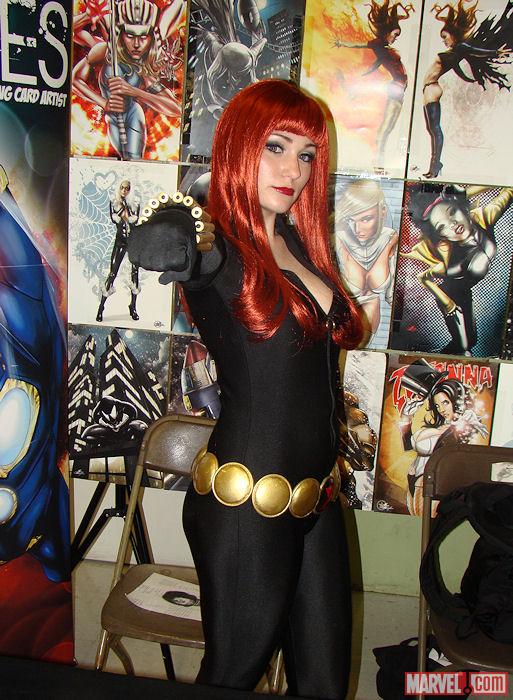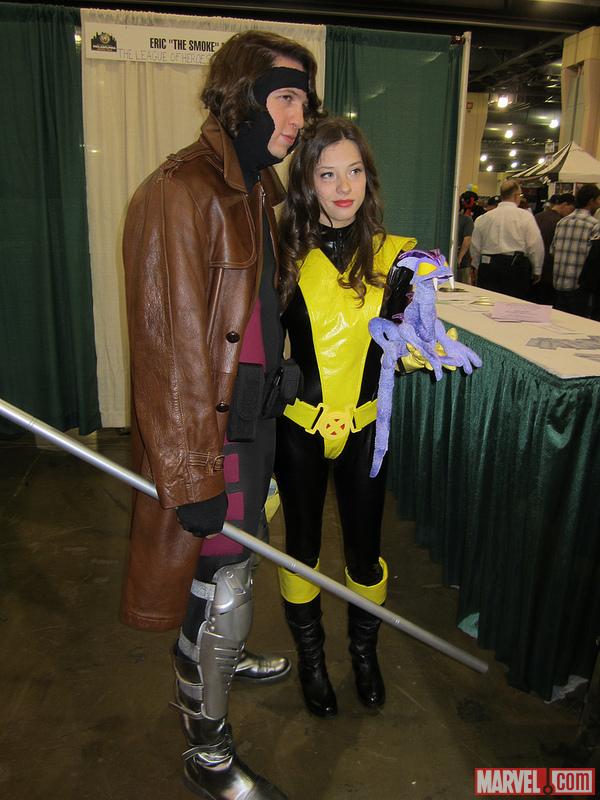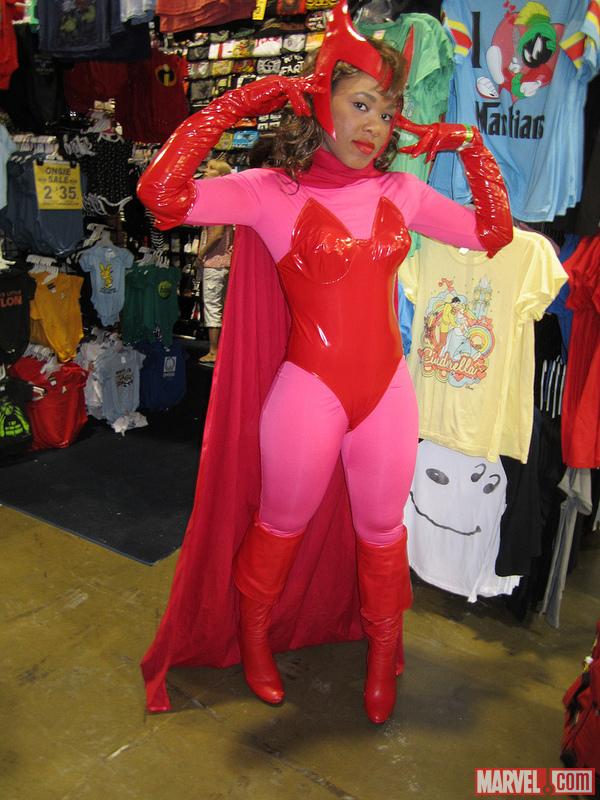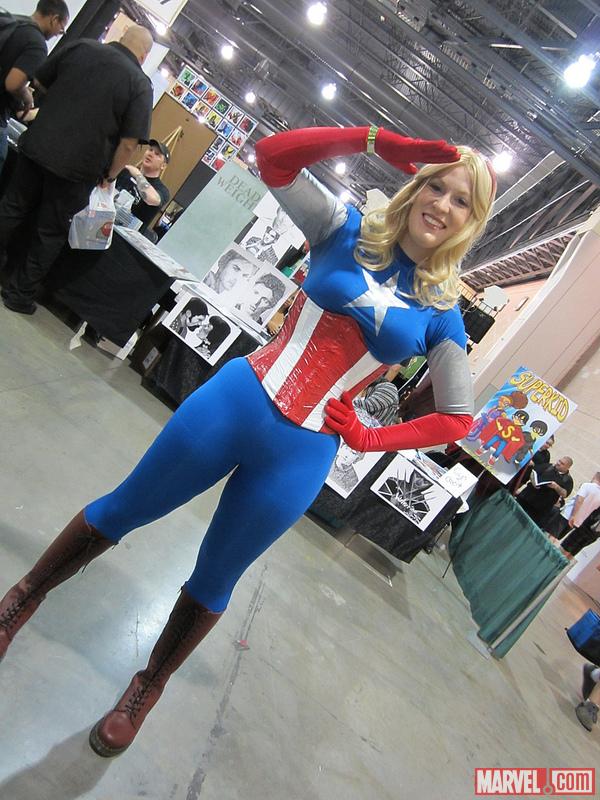 I got a message from Dandi in Brazil, who with her friends created a Dark Reign Avengers Costume group to surprise Mike Deodato at Fest Comix last year. Love the costumes!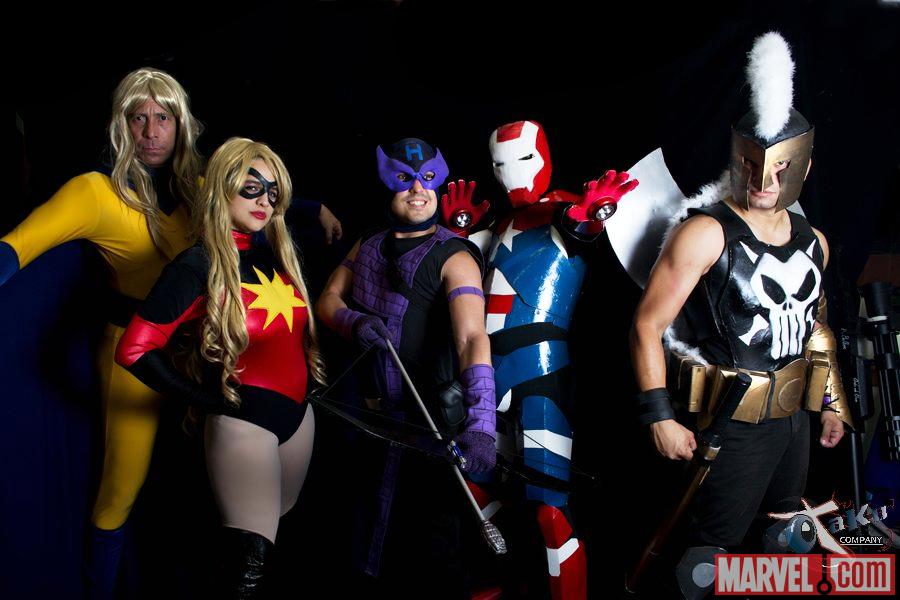 There are even more photos of the group at her DeviantArt page!
More costumes that have found their way into my inbox!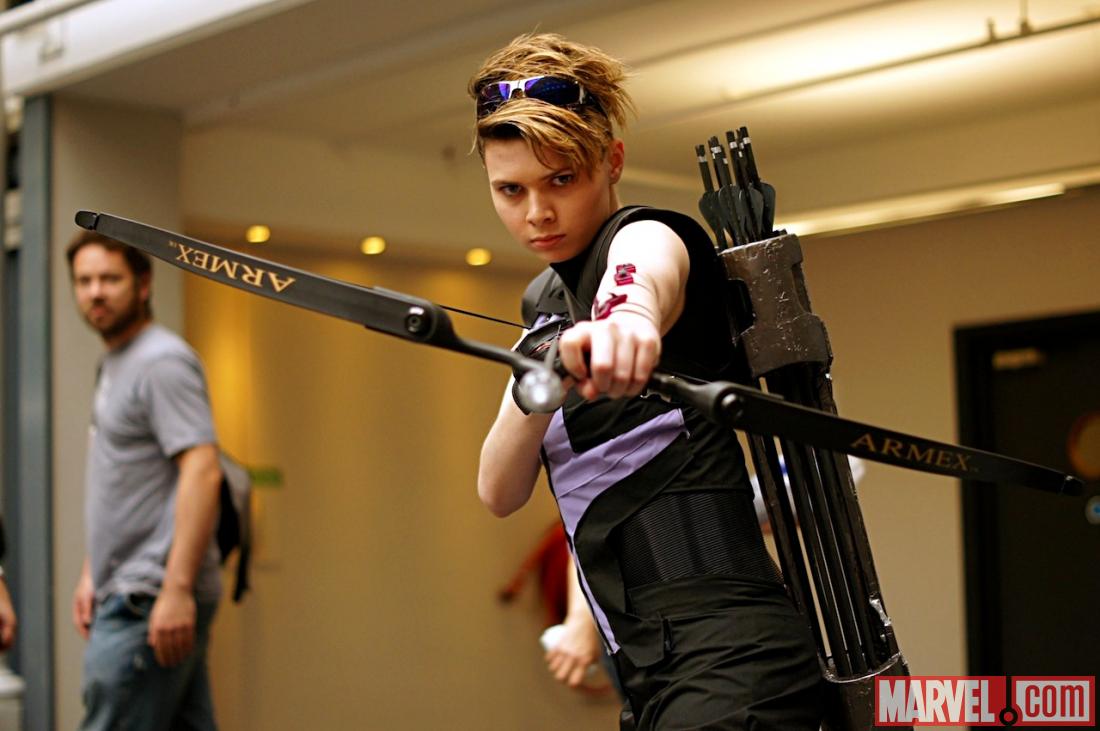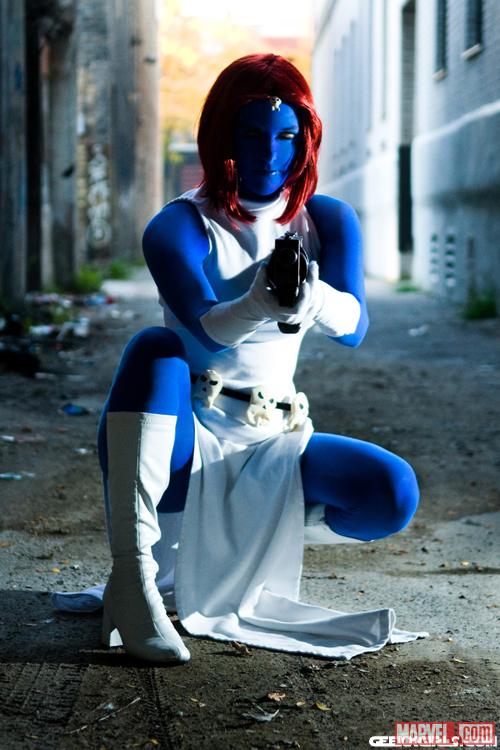 If you have cosplay or costuming photos of yourself, friends or convention coverage, please email them my way to cosplay@marvel.com!
------
Also, make sure to swing over to Marvel's Facebook page the bi-weekly Avengers Vs. X-Men Cosplay Heroes Challenge! Every other week we feature a battle between two AvX Cosplayers. This week's battle is between Rogue & Ms. Marvel!
Stay Tuned for all SDCC news!
~Judy
Photos by Judy Stephens, Mark Clifton, Master Magnius, Dana Harper, Cadha13 & Frank Hui

[Edited By Moderator]