We've had a busy month here, but I'm back with a round-up of all the Marvel Cosplay & Costuming that has happened while I was gladly lost in the Avengers!
First Up, Madame Tussauds in New York City recently opened a new Marvel experience and invited Midtown Comics & yours trully to coordinate a cosplay gathering for the debut. We had a great showing of familar and new faces!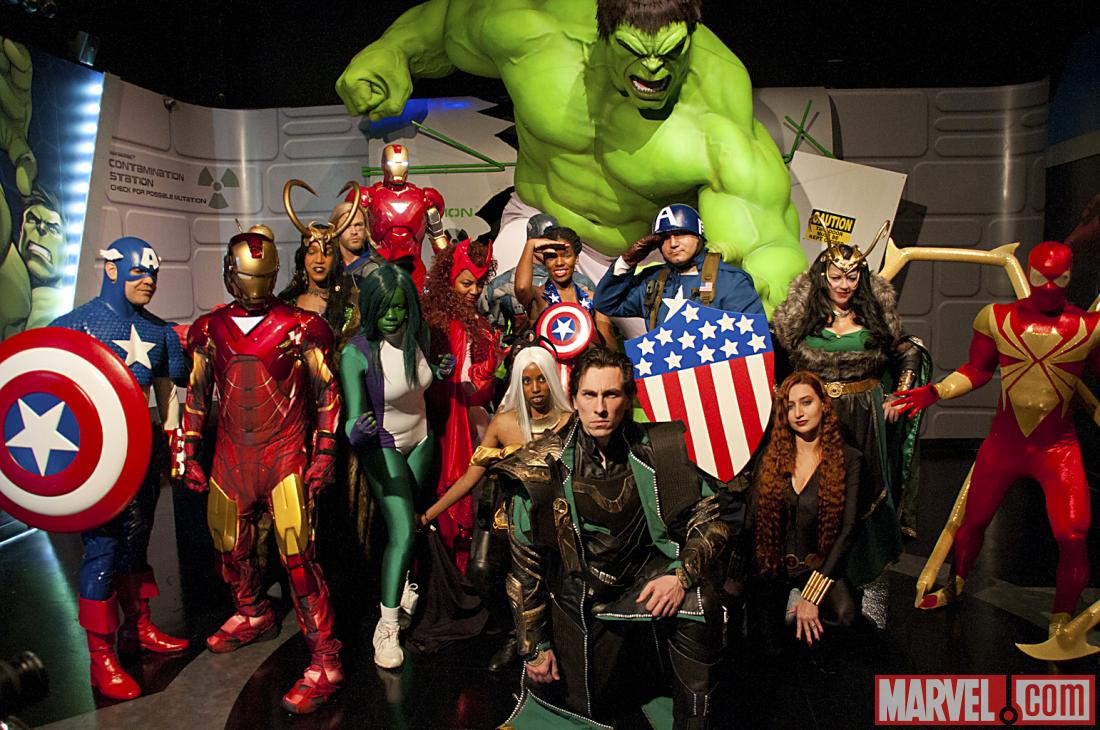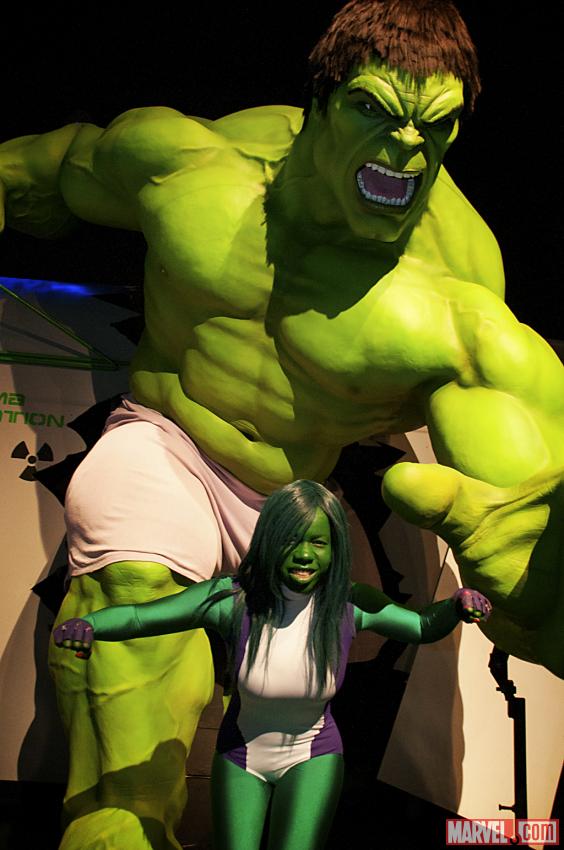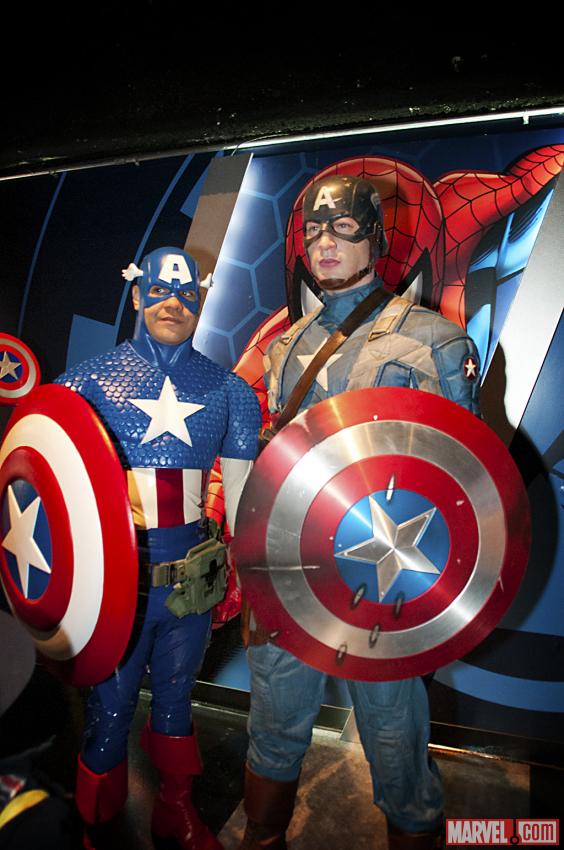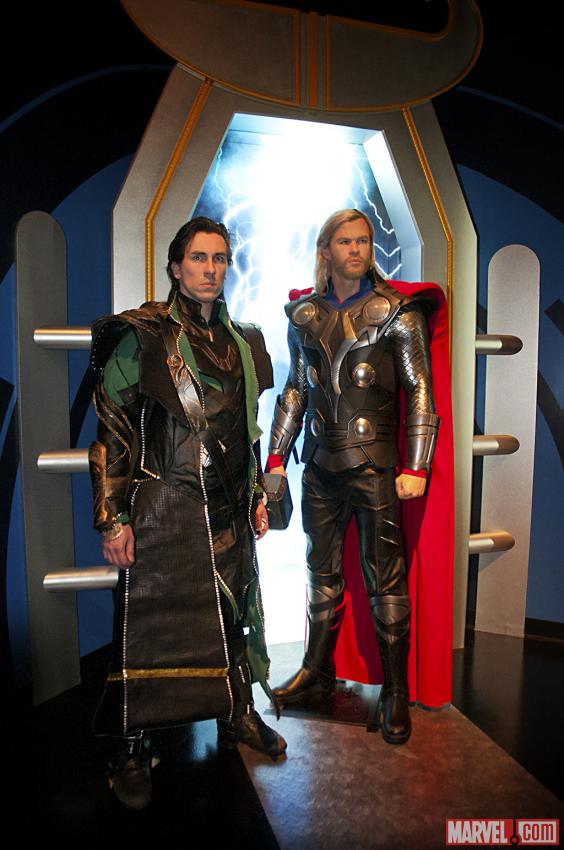 If you're in NY, make sure to swing by the experience; its a GREAT time! :)
-------
Last month, the Marvel.com crew headed out to C2E2, where we covered the convention, including two cosplay events: The Avengers Vs. X-Men Cosplay Photo Op & the Marvel Costume Contest. Both were overwhelmingly successful, with the costume contest having over 50 entries! The Chicago and the midwest community never fails to bring their all when it comes to cosplay, which you can see for yourselves!
For all the C2E2 2012 convention photo coverage, check out our Marvel Gallery!
------
Now time for the Cosplay Email Bag! Every month my inbox is always filled with cosplay photos and gatherings from around the world.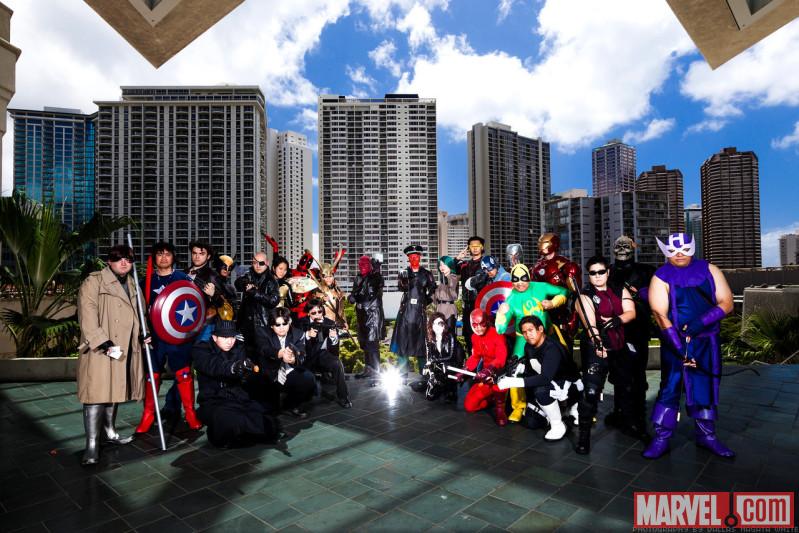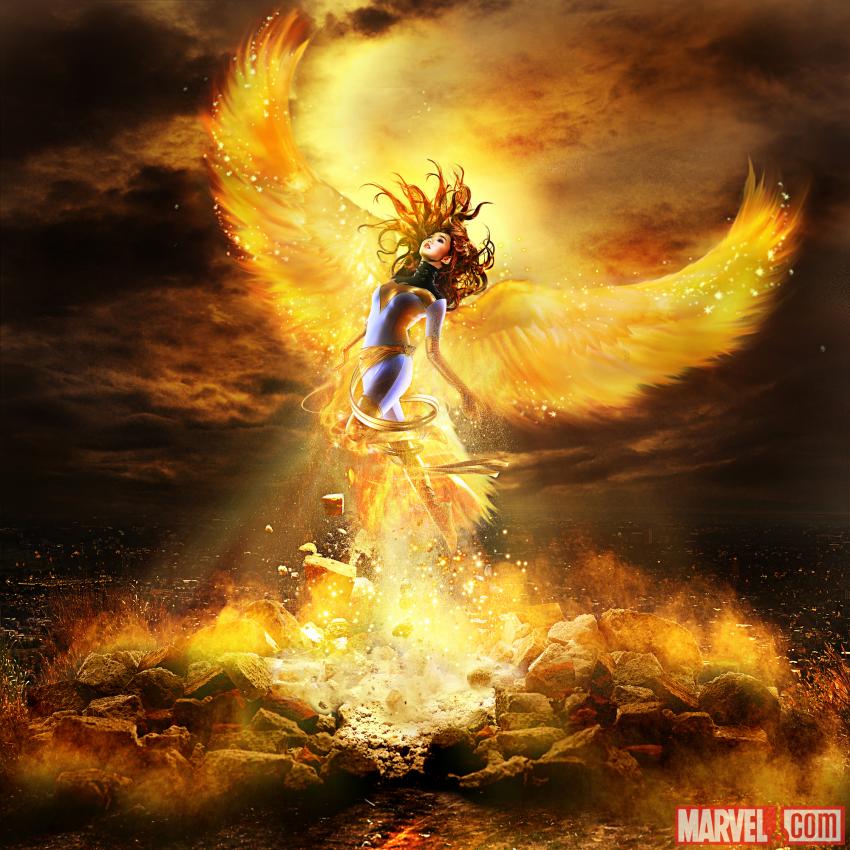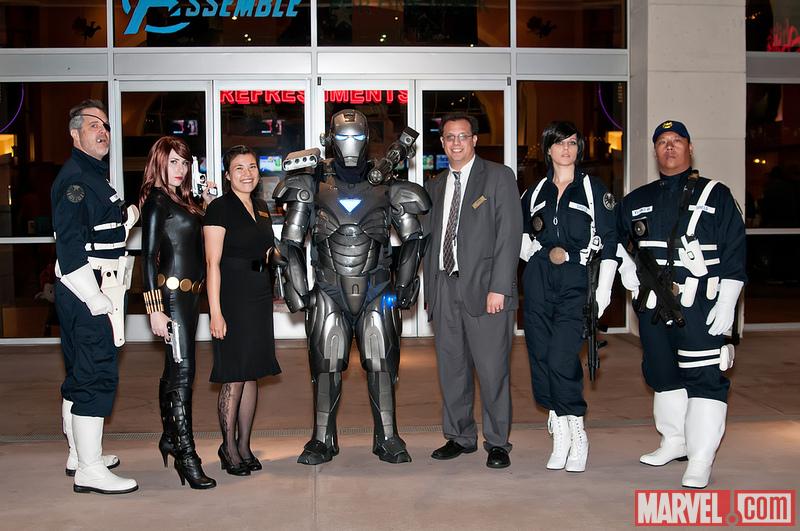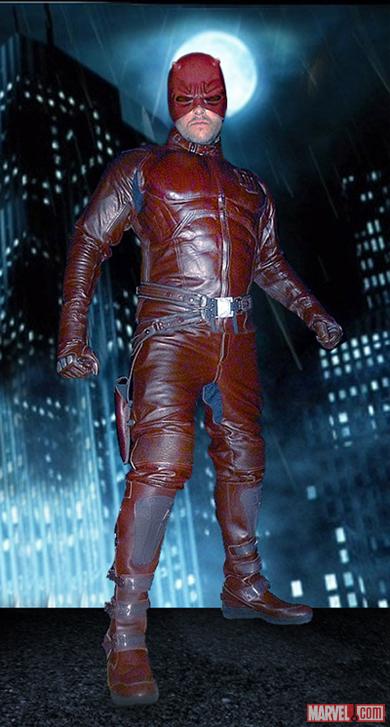 If you have cosplay or costuming photos of yourself, friends or convention coverage, please email them my way to cosplay@marvel.com!
------
One last photo for you! A few months ago, Champion Magazine honored the Cosplay community by featuring a select group of cosplayers for a cover article. Here's a panoramic shot of the group (and yours trully) at the photo shoot!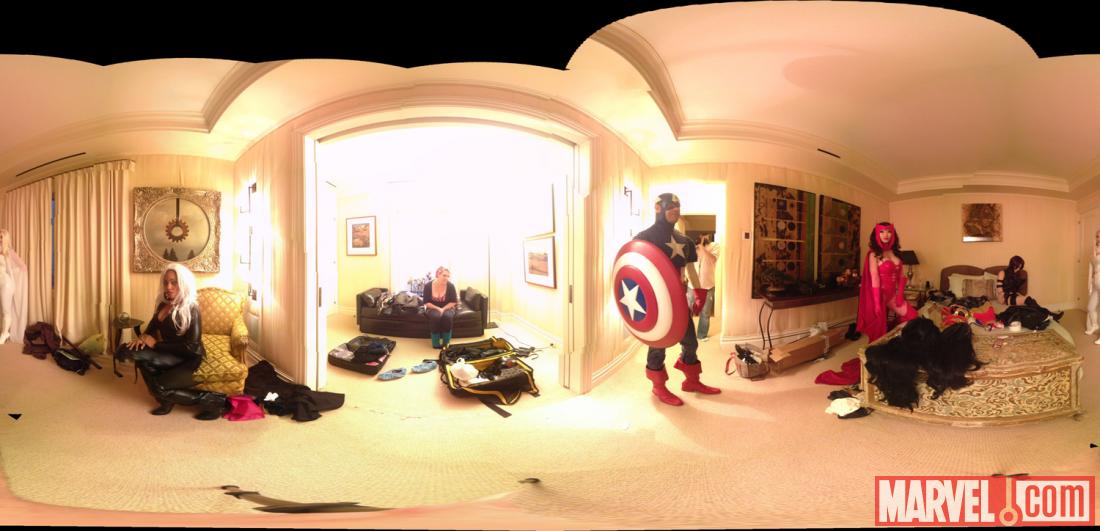 With June almost upon us, stay tuned for all the exciting SDCC News!
~Judy
[Edited By Moderator]