New York Comic Con is over and this year we blew it out of the water! This year the Marvel.com team rocked NYCC with massive live video coverage throughout the weekend, plus over 300 photographs live in the New York Comic Con 2011 Gallery!
This year we had three cosplay and costuming events at the booth: the Marvel Cosplay Photo Op, the Marvel Costume Contest and the Children Costuming Photo op.
---Marvel Cospay Photo Op---
This year the Cosplay Photo Op was held on Friday and we had over 30 cosplayers jump up on stage for their turn in the spotlight.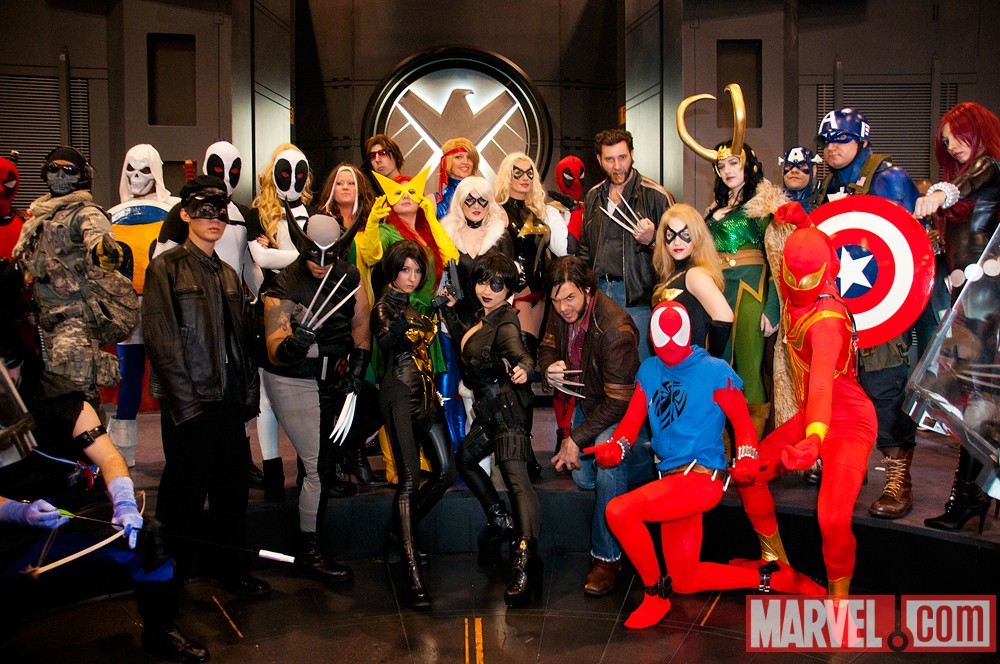 -- Marvel Costume Contest ---
The contest was on Saturday, and as I was across the convention center covering the Avengers Panel, our booth team, Promo Guys, helped out in organizing and judging!
First place went to the original X-Men group. Second place went to Black Cat. Third to Storm, and an honorable mention to Wolverine.
---Marvel Children Costuming Photo Op---
Now that Sunday is kid's day at NYCC, we decided to ring it in with organizing a child gathering! So Cute!
--- Costumes on the Con Floor ---
Besides at the booth, there were tons more amazing costumers and cosplayers surfing the floor. Here's a few grabbed by myself, my fellow photographer, Nicole and other photographers!
-- Marvel.com photos from the Convention ---
Had enough? Well here are some more photos we shot throughout the weekend: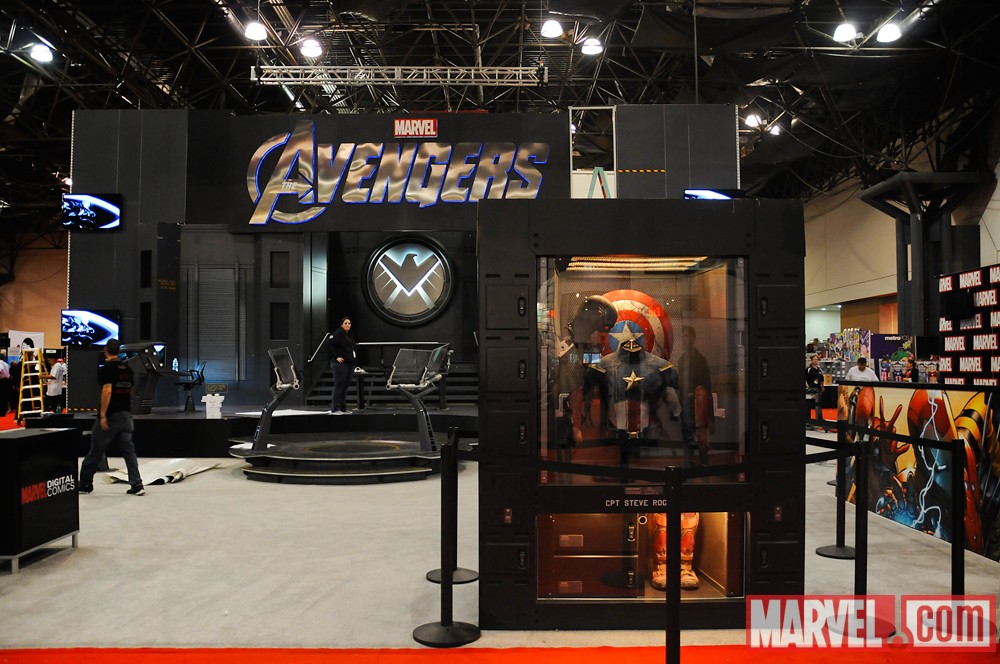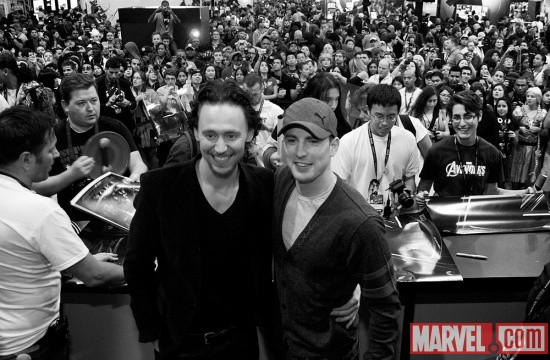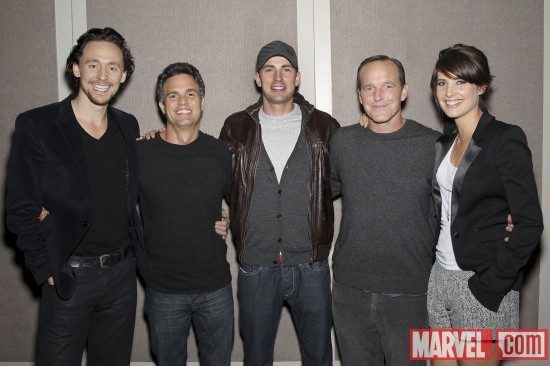 I want to give a big thanks to my Marvel NYCC Crew! I love you guys!
Thanks to all the cosplayers and costumers who stopped by the booth for our events or even to just say hi! I love meeting and seeing each one of you!
For EVEN MORE photos head over to our gallery: New York Comic Con 2011 Gallery
~Judy
Photography by Judith Stephens, Nicole Ciaramella, Anna Fischer, Marion Curtis / Starpix

[Edited By Moderator]