True Believers!

With X-Men: First Class in theaters today, Friday, June 3, I've wrangled together a large-ish selection of the amazing Marvel fans who've donned X-Men-inspired costumes. Below are over 100 of cosplayers & costumers from throughout the eras and costume-changes.

Thanks again to the guys and gals over at the Super Hero Costuming Forum for answering the costuming-call! Plus all the photographers and costumers who sent in photos!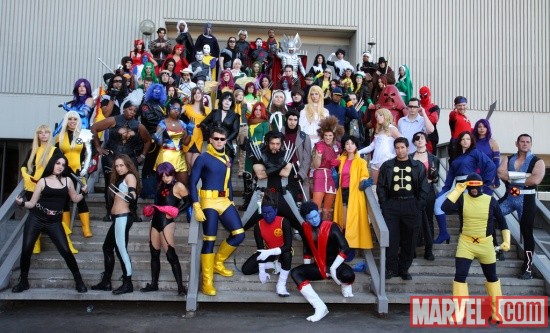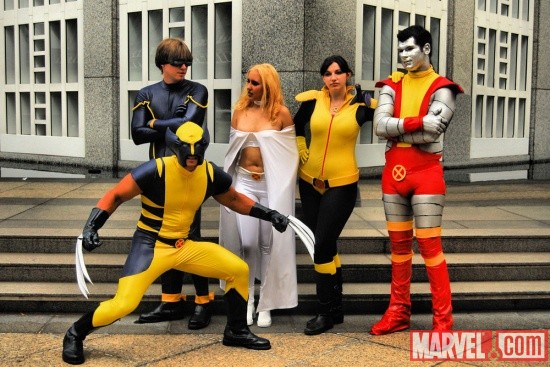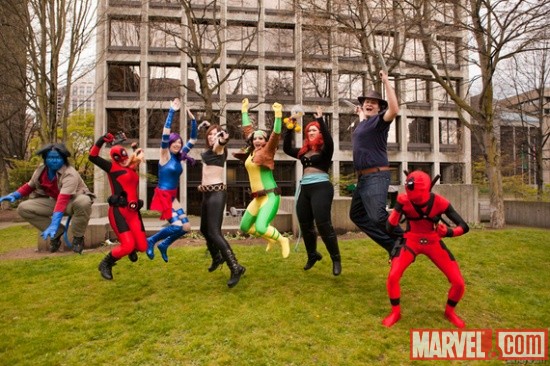 Thanks to all the cosplayers, costumers and photographers!
For more Marvel Cosplay & Costuming, check out our Marvel.com Gallery
Photography by Judith Stephens, Brian Humphrey, Mark Shafer, PatCave, John F Willis, LynxPics, Clint Hay, Eurobeatking, Stacy Hokett, Jeffrey Wade, RiverWalkPinupStudio
Featuring costumers: Kearstin, Miracole, Spider, Nightkarler, Kearstin, Geekette, Roxanna Meta, Jodi Lee, Ash Wednesday, NickMcFly, Madelyne Pryor, LoganAllenWolf, Animatt, jokesonme, Psykitten Pow, Mia Ballistic, Conrad Crane, gamekaiser, ISpeakMuffin, cbombshell, kishanta, Sexy-vixen, maiea, cheesemanjoe, James and more!
X-Men: First Class is in Theatres now. Go be wowed!
~Judy

[Edited By Moderator]